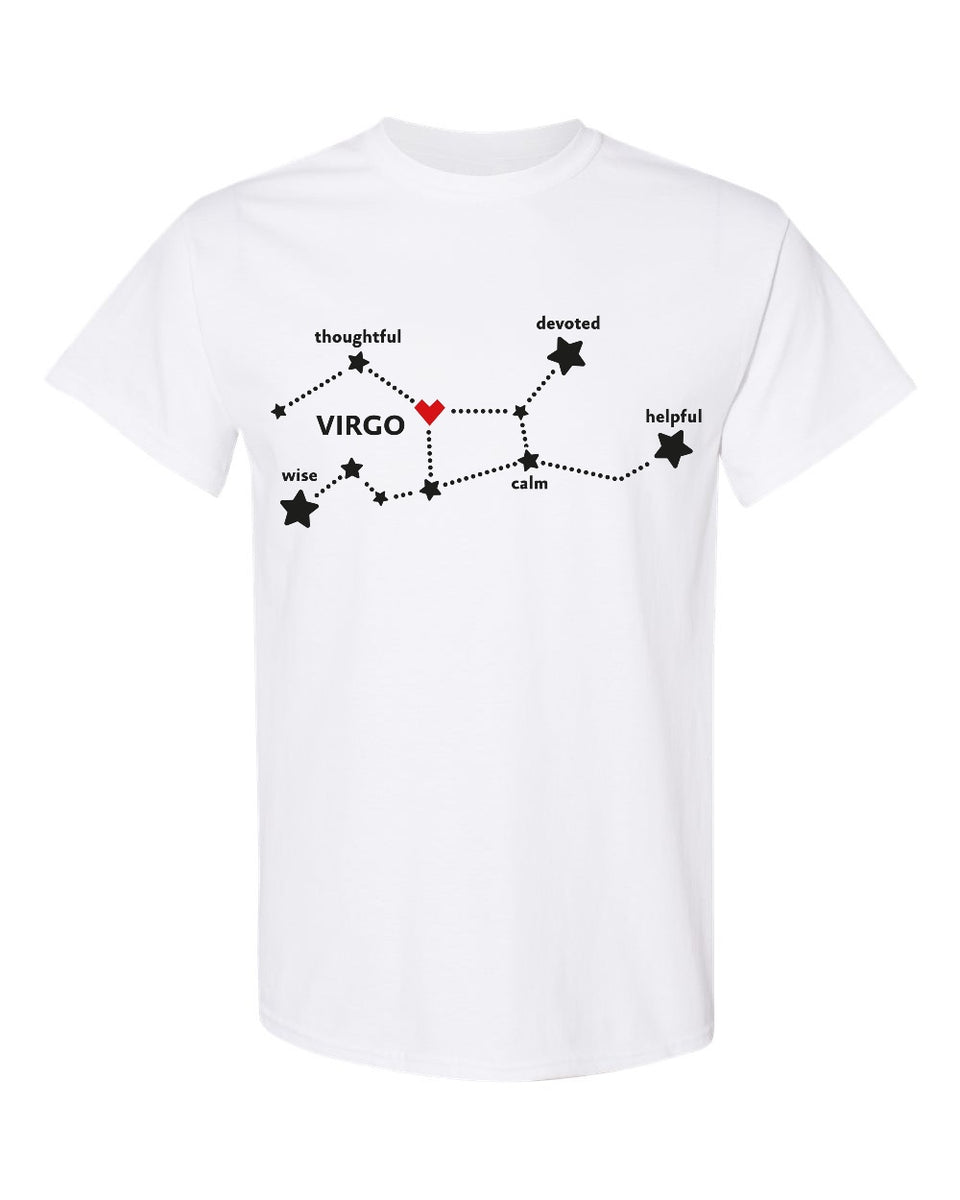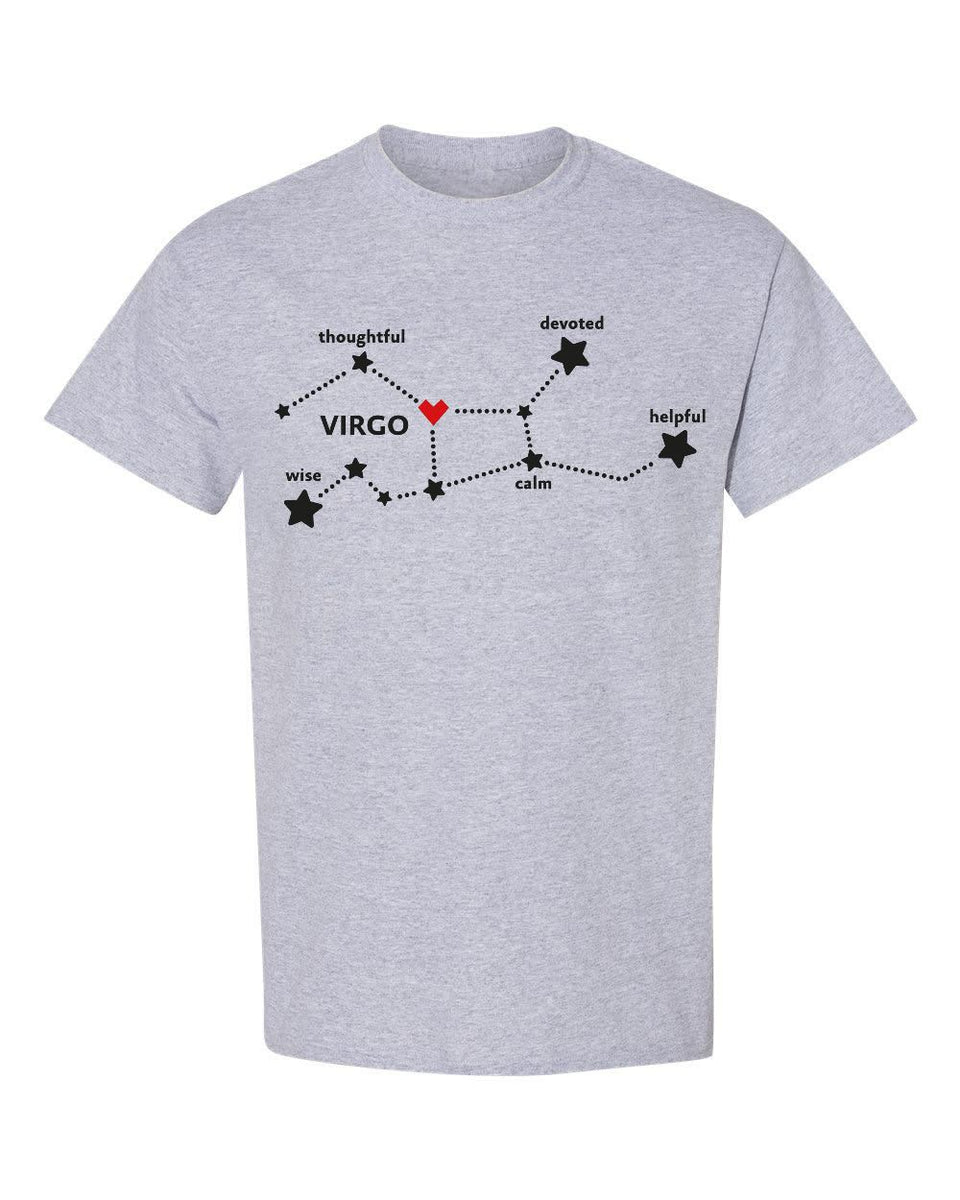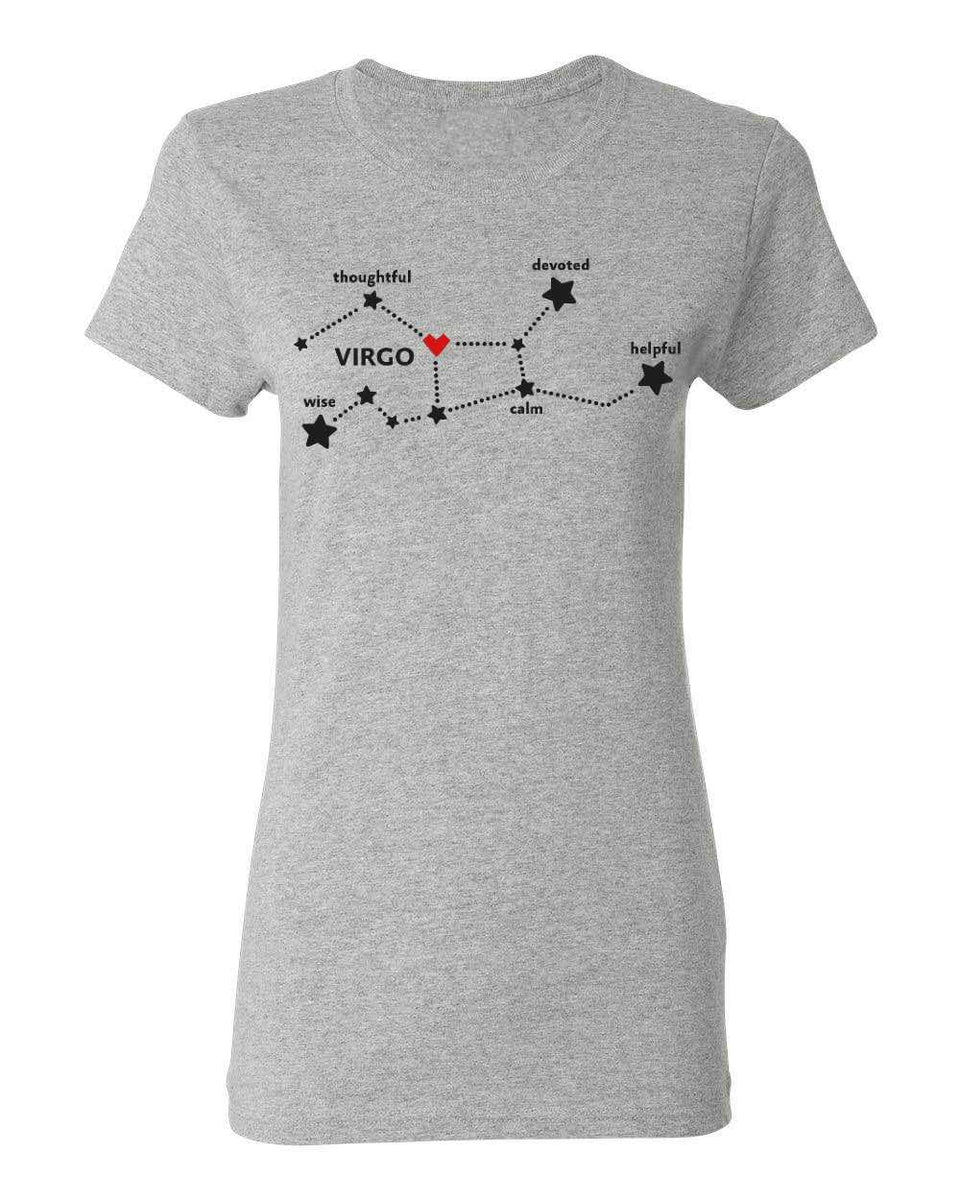 Virgo - Star Sign Shirt
CA-TL-5000-2206-01-White
Is your bestie constantly sending you hilarious astrology memes on Instagram or bringing up zodiac compatibility in relationships whenever they meet someone new?
Is your sweetheart as obsessed with zodiac signs as you are or s/he compliments your personality based on your zodiac sign?
Aside from all of these, maybe you just want to show your favorite Taurus how much you love them for embodying all of those awesome characteristic traits?
In any case, you'll LOVE this Astrology Collection created with some of the most fascinating, surprising, and little-known facts about the zodiac signs!
And, here is the best part: Every design is based on the look of a particular star sign which makes them all so unique and stylish!
Wearing these perfect zodiac-themed shirts is a brilliant way to create fun and stylish look.
If you're looking for a unique gift for Birthday, Anniversary, Valentine's Day or any other special occasion, you can never go wrong with such a sweet gift idea like this - it's excellent for any astrology-lover!