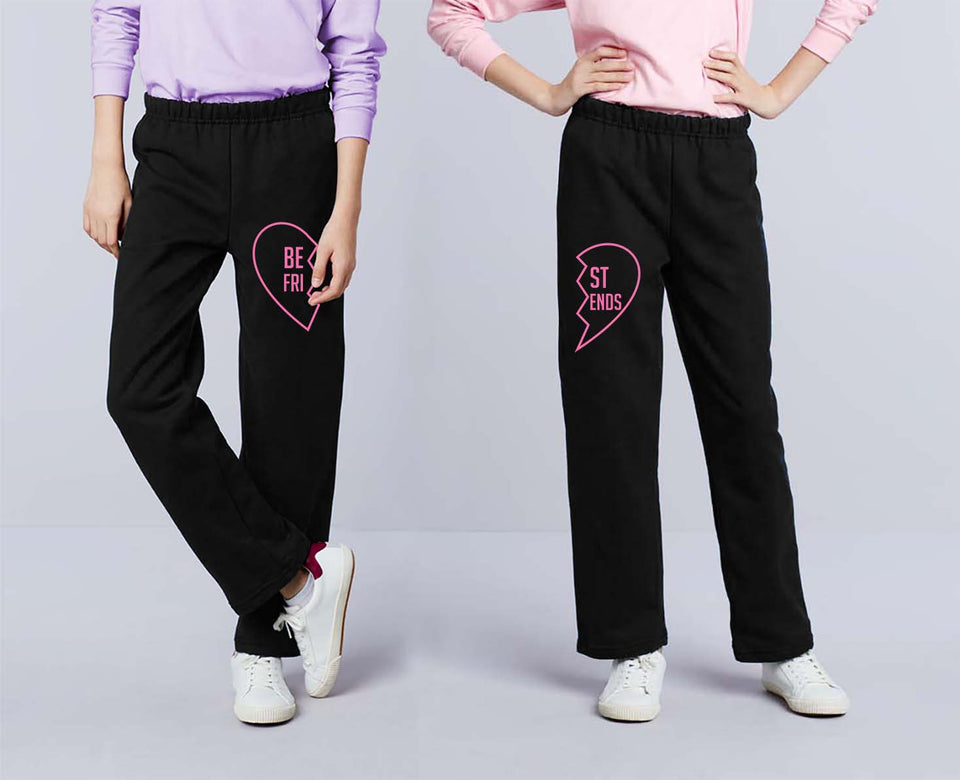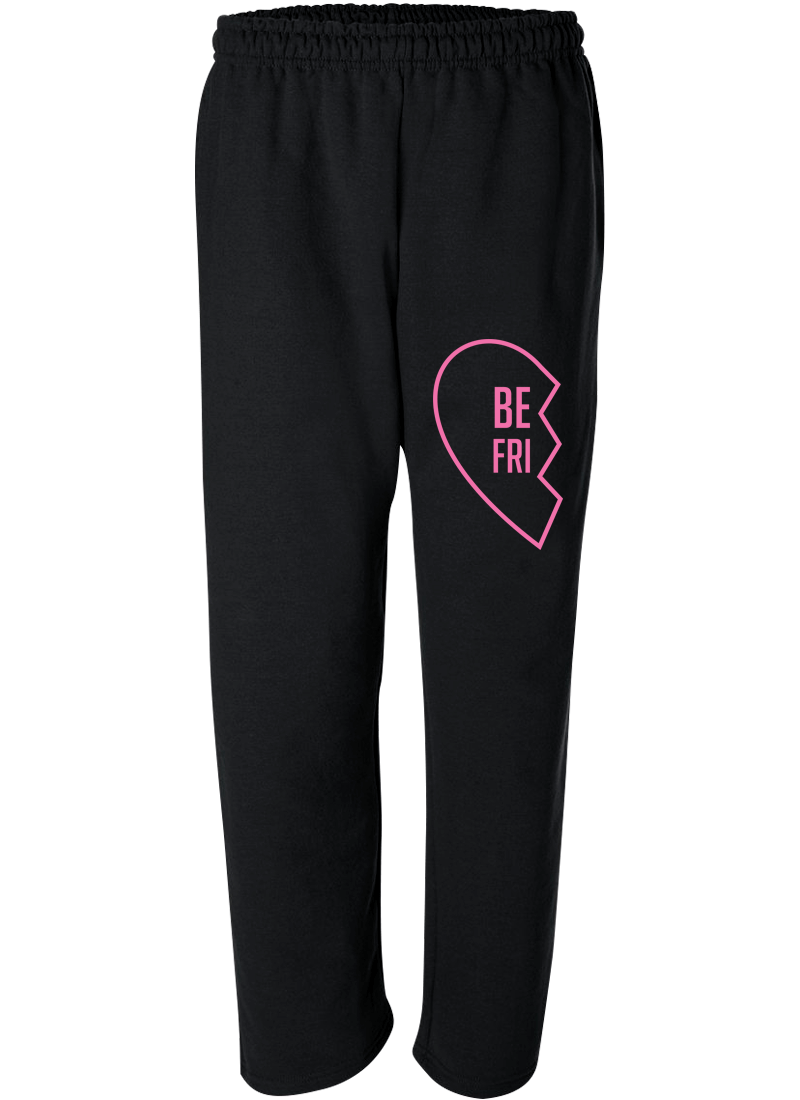 Best Friend - Best Friend Forever Matching Sweatpants
SCA6U6U203101
Get dressed with your BFF to announce your friendship to the world!
We have high quality sweatpants with many colors to choose from.
These fashionable sweatpants are decorated with a unique and original design to help you look amazing no matter where you go.
Funny best friends outfits are an awesome idea for a fun trip or camping at the beach.
Best friend sweatpants for two are perfect gifts for Christmas and 4th of July or Halloween.
Sweatpants come with side pockets and the drawstring lets you to adjust the size.
Need a gift for your best friend? You know the answer!