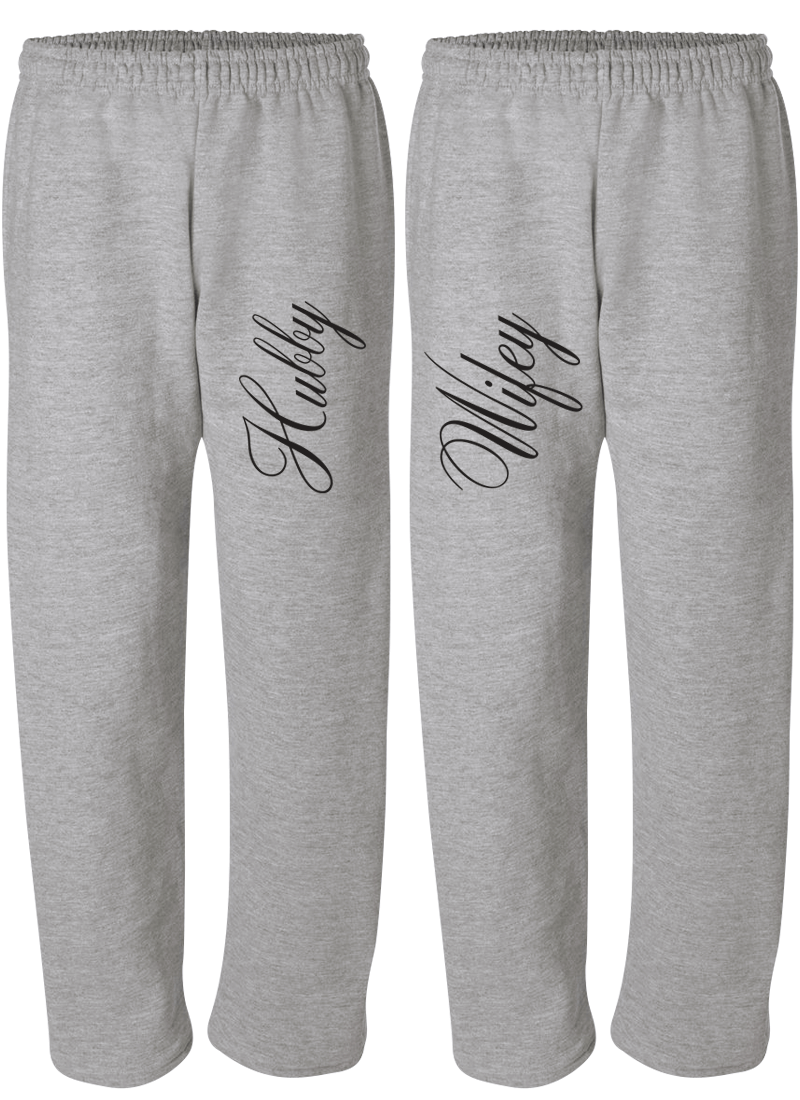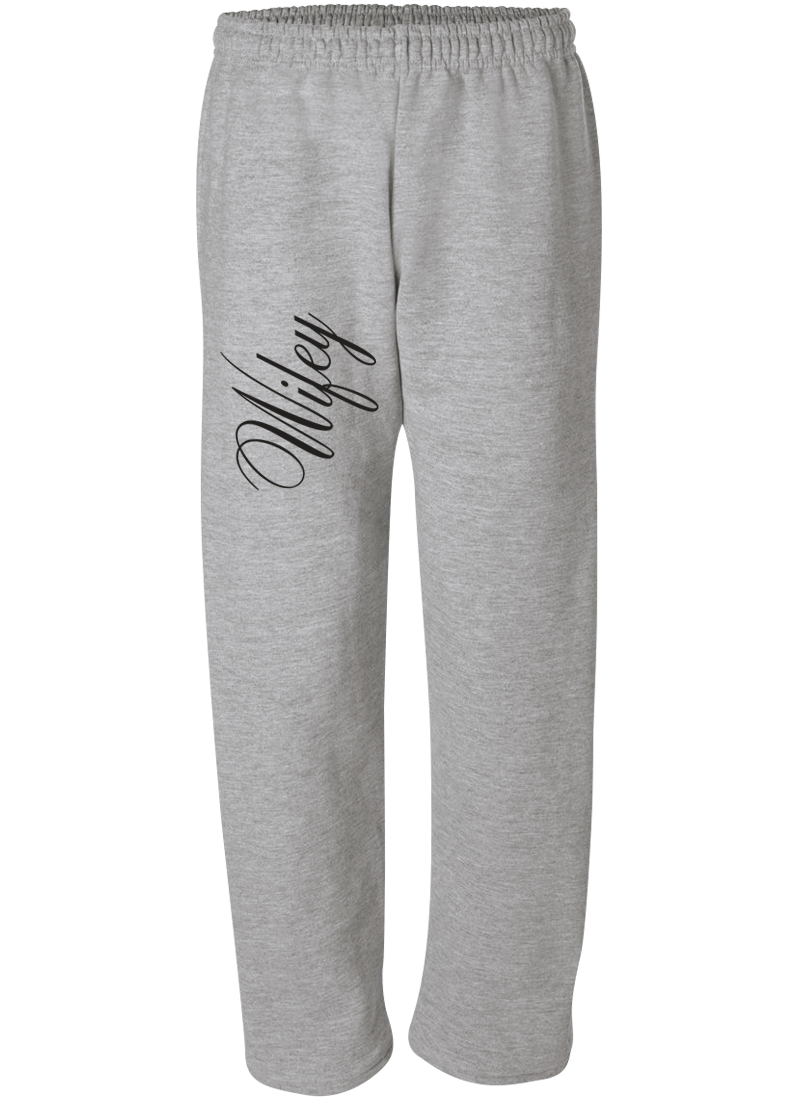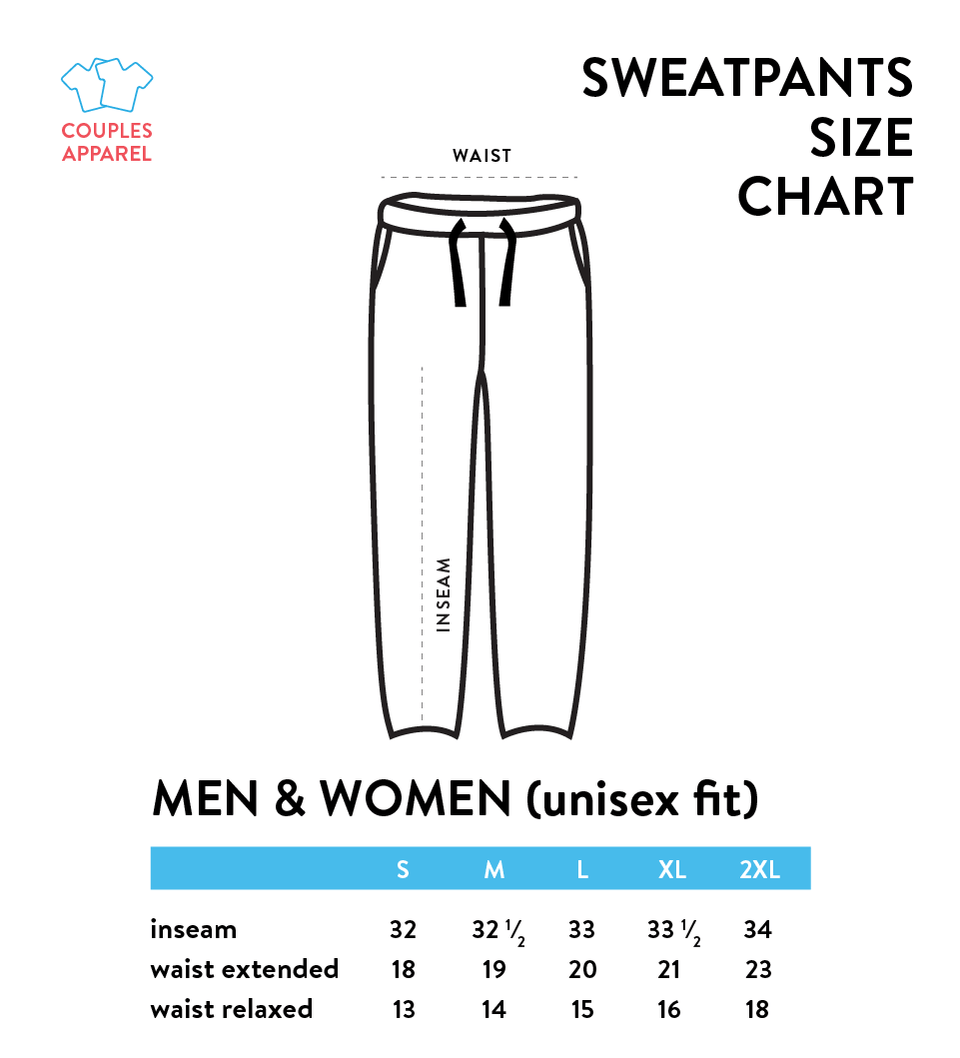 Hubby & Wifey - Couple Matching Sweatpants
SCA6U6U201301
Get dressed with your darling to announce your love and relationship to the world!
We have the best high quality sweatpants with many colors to choose from.
These fleece sweatpants are decorated with a unique and original design to help you look amazing no matter where you go.
His and her matching boyfriend and girlfriend or husband and wife sweatpants are ideal for parties, family reunions, and social gatherings.
Sweatpants come with side pockets and the drawstring lets you to adjust the size.
They are also perfect costumes for honeymooners, soulmates, and newlyweds.